If you're in the market for an LMS, the sheer volume of options on the market might leave you dazed. What's the difference between an LMS, LXP, and TXP? How can I tell which vendors meet my needs versus those that excel at writing marketing copy?
With so much technical jargon to navigate, the best thing to do is to look for an expert opinion. Craig Weiss is one of the most trusted names in the e-learning space, and his projections have proven over 90 percent accurate since he launched his e-learning 24/7 blog. Weiss recently released his top 10 LMS solutions for 2022, detailing 11 of the top systems (there was a tie for second) in one convenient location. If you want more detailed information, you can purchase Weiss's 2022 Top 10 Learning Systems Report for exclusive content such as Craig's Takeaways and head-to-head comparisons. You can also create a free account on FindAnLMS.com to compare Weiss's unbiased reviews of hundreds of LMS solutions.
What Was Considered in the Ranking Process?
Before looking at the rankings, it's important to consider what Weiss looked at when compiling them. The User Experience (or UX) was a prime consideration for both learners and admins, as nobody wants an LMS that they cannot figure out how to use. Weiss also looked at each system's analytics and reporting capabilities since you won't get anywhere without the ability to quantify the impact of your e-learning program. Some of the other considerations included mobile capabilities, overall functionality, NextGen features, price, customer support, and machine learning/artificial intelligence.
Notably, Weiss also excluded several factors that the average person might have expected to warrant consideration. For example, he didn't look at the total number of clients, sales, or end-users because some systems are intended for a specific niche rather than a mass market. He also didn't limit his analysis to systems on FindAnLMS.com or certified by The Craig Weiss Group's Customer Certification Program, so there's no "pay to play" here. Finally, Weiss considered all e-learning platforms whether they bill themselves as an LMS, TXP, LXP, or any other acronym. Without further ado, here is the list: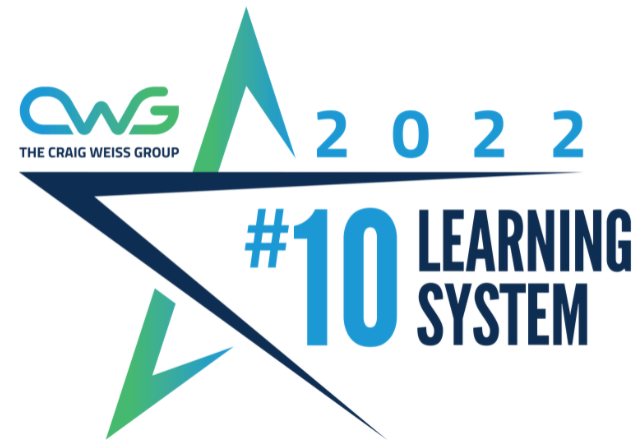 Access LMS
Access upgraded its UX for both learners and administrators this year, resulting in a better experience for all. It also includes gamification elements to make learning more engaging and powerful compliance features for its target audience.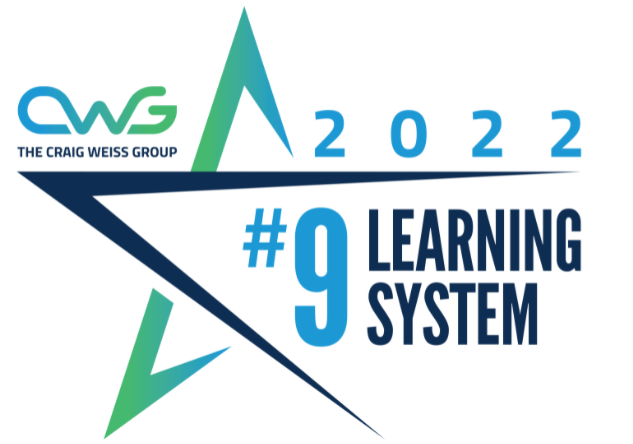 Docebo
Docebo has a great UX for learners, and the admin side is improving. Docebo Learn is the core LMS and is rather basic for a ranking this high, but powerful optional add-ons such as Learning Impacts and Discovery, Coach, and Share take it to another level.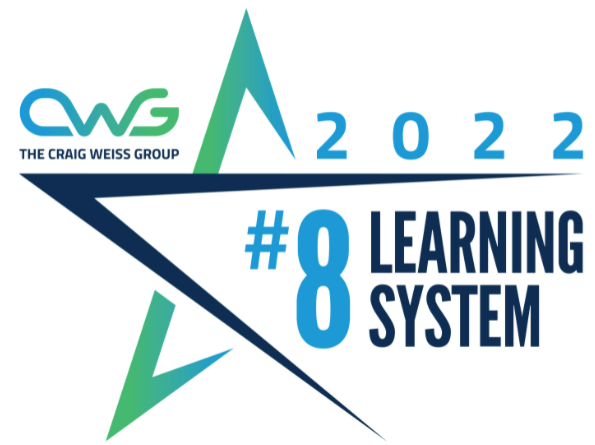 Absorb LMS
Absorb LMS combines a fantastic learner experience with a powerful admin dashboard that gives administrators more options than you get with other systems. You need to purchase an add-on called Absorb Analyze for the analytics you need, but the results are worth it.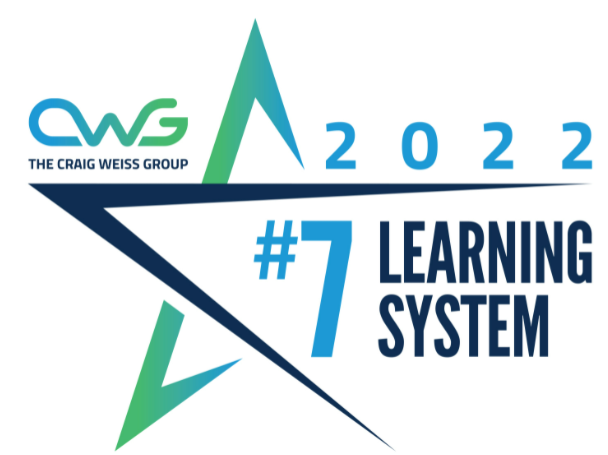 PluralSight
PluralSight is unique in that it is dedicated 100% to technical skill development, but its UI is sleek for learners and admins, its analytical tools are robust, and it includes a top-notch mobile app. It's also easy to choose experts to teach you various skills.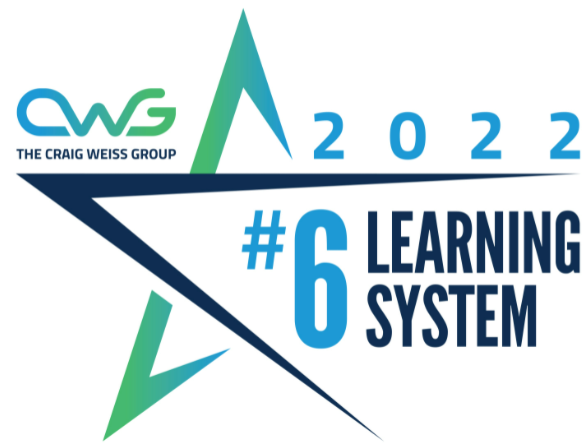 Cornerstone LMS
Cornerstone is an industry veteran, but recent UX improvements have given it a better look and feel than it has ever had before. It is also a leader in NextGen capabilities and customization features, though the latter involves additional costs.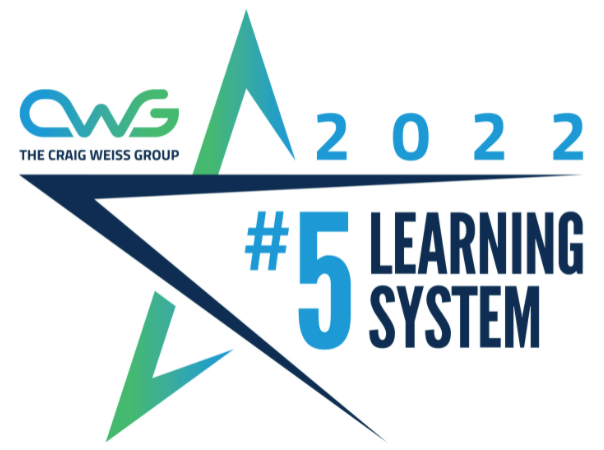 Schoox
Schoox is a true talent experience platform with e-commerce capabilities that will be expanded throughout 2022. It's also a feature-rich system that doesn't let its capabilities complicate its UX, and even includes nice extras such as a dedicated mobile app and reporting tools.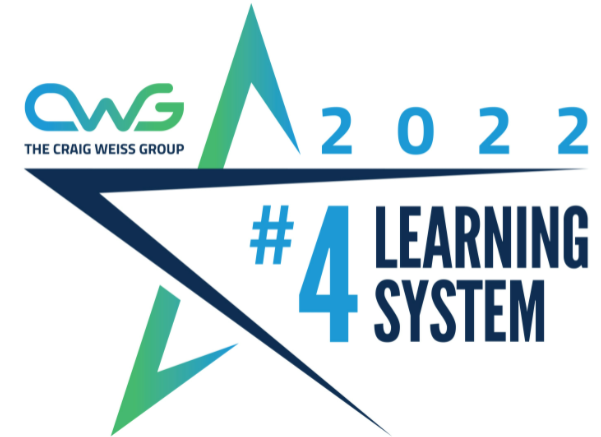 Thought Industries
Over 90 percent of the Thought Industries customer base is customer education-oriented, so it doesn't have features that employees might need. Still, it has dedicated features for the customer education market, like great e-commerce support and an excellent UX for learners.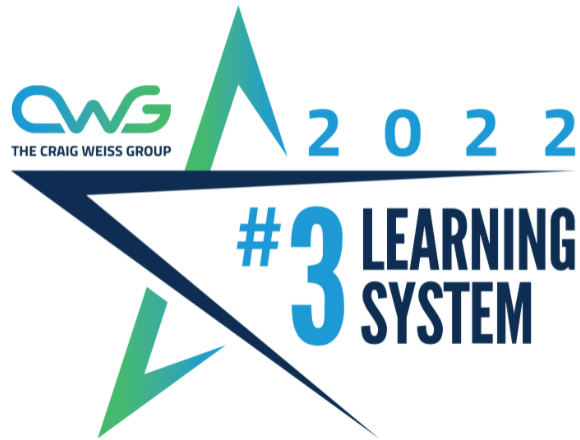 Learn Amp
Learn Amp is a "complete" LXP with a great UX for learners and admins, decent reporting capabilities, and a third-party content marketplace that makes it easy to find courses. They also provide some of the best customer support in the industry.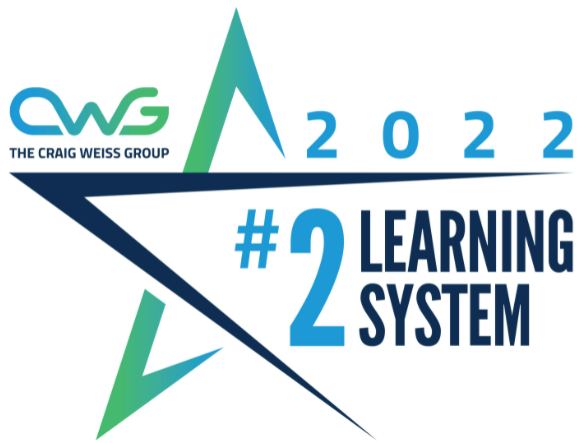 EdCast TXP (tie)
EdCast is a highly customizable e-learning solution with a nice UX for both learners and administrators. Its Skills Studio is also a plus for effectively tying skills to roles, though there is a learning curve to making the most of it.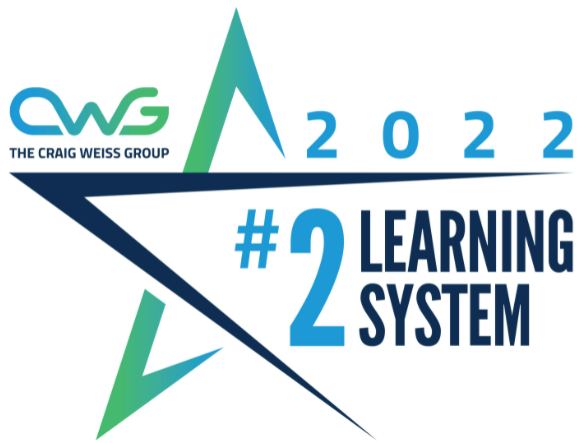 DeGreed (tie)
DeGreed offers a great UX for everybody, advanced NextGen features, and was the first vendor to offer skills ratings with levels. Some of the best features are locked behind an add-on called DeGreed Intelligence, but it is more than worth the added cost.
Fuse LMS
While many systems claim to be "learner-centric," Fuse places a strong emphasis on communities and groups that make it feel truly people-oriented. Its analytical tools are among the best in the industry, and its content curation tools are unmatched.
Every organization has unique needs, so just because a system cracked the top-10 list above doesn't mean that it would automatically be a good fit for you. You can create a free account on FindAnLMS.com to take advantage of Weiss's insights on dozens of systems, not just the 11 cited above.